09/03/23 - 31/03/23
WINDOWS AS A GIFT FOR OUR BELOVED MOMS
Make a gift for your Mom!





Discount for

any window

design

on Mother's Day

to

all loving

sons

and caring

daughters.
Ordering on March from 21 till 31 you get discount 21%.

*This price offer is valid ONLY on March from 21 til 31, 2023. Execution of the order of "Premium" white profile with any type of opening, with any glass or glazing.

Orders are completed within 30 days. Prepayment is 90%.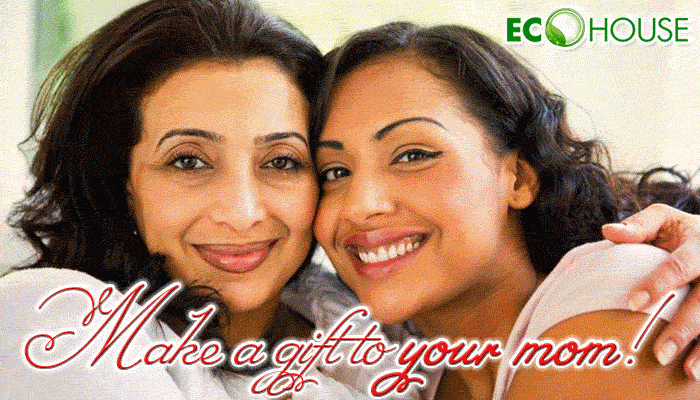 To order the Windows call +201212288828 (Arabic, English) 10:00 to 18:00